The HoT Café is not your regular coffee shop. For a start, most of the staff are volunteers who give up their time to support the community. All profits made by the café are re-invested in HoT's work to support people across the town. By visiting the HoT Café, you are helping other people in your community.
Opening Times
The café is currently open 8am – 3pm, Monday to Friday. But watch this space… we have plans to launch a Saturday brunch menu soon.
Sustainability
We source as much of our food as locally as possible, for example, our meats come from a local butcher, and some of our loaves of bread come from a local bakery. We use Fairtrade Alliance coffees and teas, limit the use of plastic as much as possible and will shortly be introducing a composting facility for food waste.
Facilities
In the warmer weather, we have tables, chairs and parasols outdoors, along with our kiosk serving freshly made ice cream. We also have an adjoining preschool play area.
Get your order to go!
If you're in a hurry, call our HoT Café HotLine! Orders can be taken for food and drinks for you to collect at a time that suits you. Call 07305 093623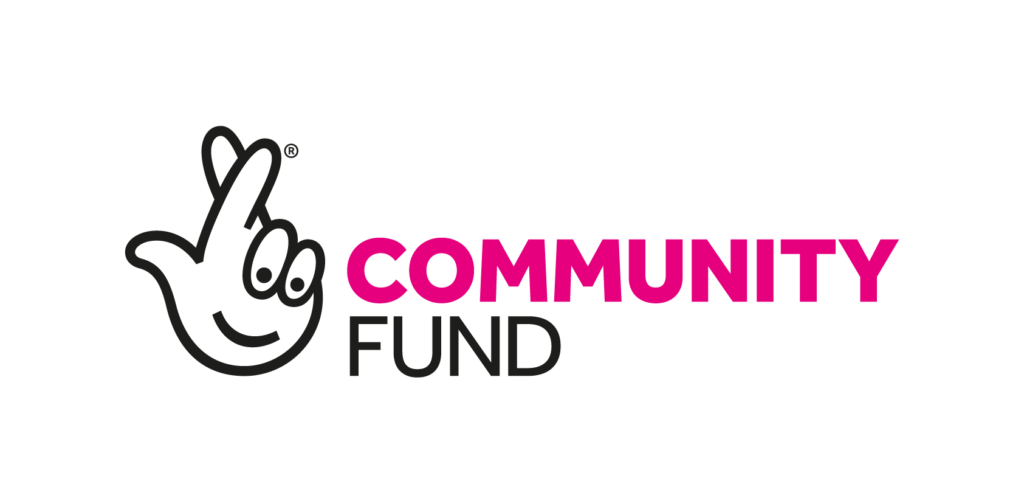 Funding for the HoT Café was received from The National Lottery.